Give Us a Call
636-534-5020
What We Do Best
Asset-Based and Freight Brokerage Services
MDX Freight offers a full range of freight brokerage and asset-based freight services to meet your every transportation need.

We understand the importance of communication for any supply chain operation, and strive to provide our clients with the most responsive customer support services 24/7. Our expert freight managers and support staff have many decades combined years of experience. Our seasoned CDL drivers average nine years of OTR service with the company.

Our modern asset-based services feature the latest in communications and freight tracking technology to provide real time updates on your shipments from pick up to delivery. As an asset-based carrier we have a better understanding of how to prevent clients' possible problems, backed by the expertise to offer solid solutions.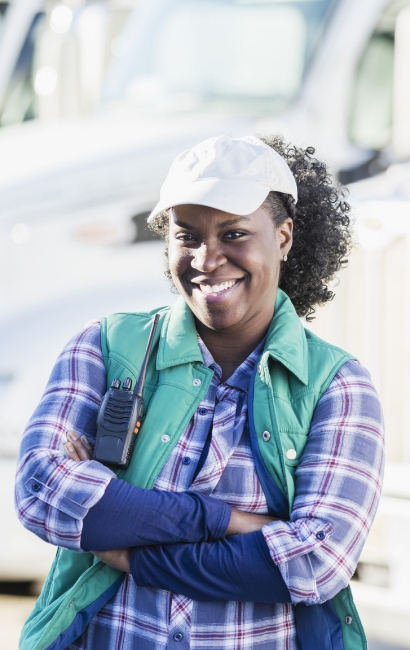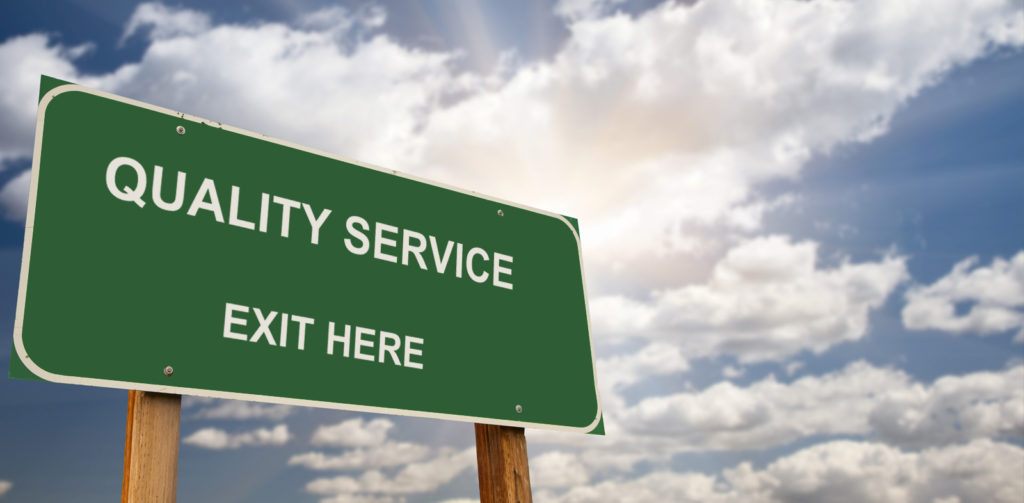 Freight Moving Services
You can count on MDX Freight for cost-effective, reliable interstate/intrastate shipping in the 48 contiguous states, and cross-border freight pickups and deliveries in Canada and Mexico. Our freight moving services include:
Drayage
Expedited
Full truckload
Hazardous materials (Hazmat)
Less than truckload (LTL)
Multi-stop
Over-weight, over-dimension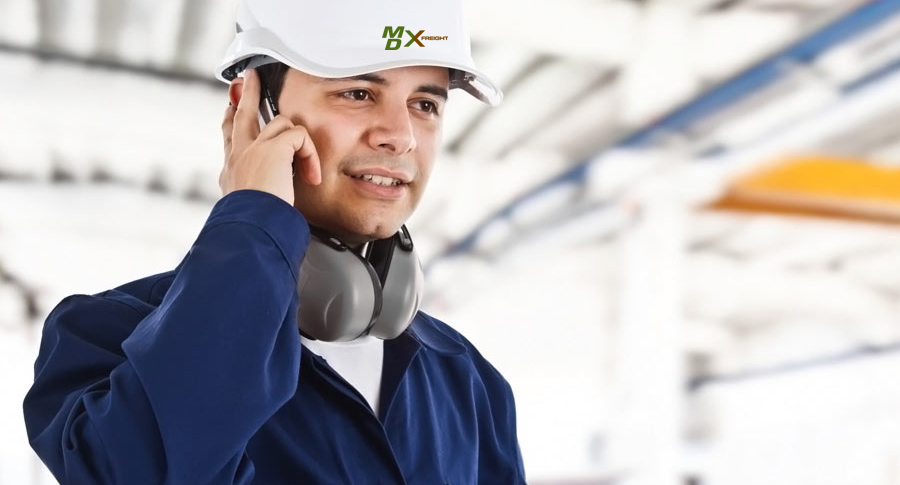 Special Services​
We also offer special services, equipment and insurance coverage to meet virtually any need, including:
Appointment for pickup/delivery
COD deliveries
Contingent cargo insurance
Driver assist
Driver equipment (safety shoes and glasses, hardhats and ear plugs)
Freight storage
General liability insurance up to $2 million (double the industry standard)
Contingent cargo insurance of $100,000
Inside delivery
Lift gate service
Lumper service
Rider policies
Scale tickets
Special permits