Asset-Based Freight Fleet
At MDX Freight, we continually invest in our modern, asset-based fleet to ensure that our trucks and trailers are safe and reliable. Our asset-based equipment has up-to-date satellite GPS and communications equipment, and undergoes routine maintenance and safety inspections to ensure that it meets or exceeds all Federal DOT regulations.
Our meticulous attention to safety ensures your shipments arrive on time and in good condition.
Our asset-based CDL drivers voluntarily submit to random drug testing and comply with the latest Federal DOT hours of service (HOS) regulations. To ensure that safety is always on the mind of our drivers, we offer ongoing safety training, and awards and incentives for those drivers who meet certain safety benchmarks.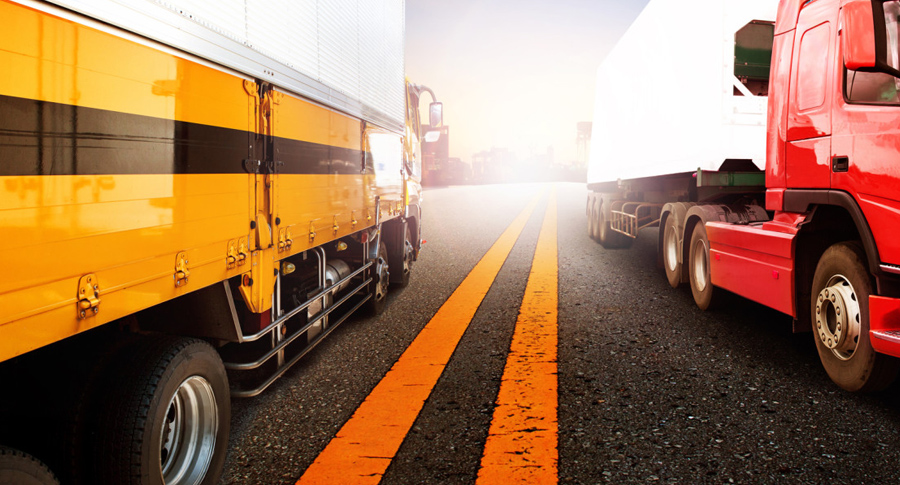 Freight Brokerage Services
Over the years, MDX Freight has developed strong relationships with a number of freight brokerage carriers who provide us with assets and personnel that meet our stringent standards. This allows us to provide the same high level of service to our customers when demand exceeds the capabilities of our asset-based fleet.
Our asset-based and freight brokerage capabilities includes the following:
Flatbeds
tarps, sides, chains straps
team drivers
lowboy
step or drop deck
hazmat certified
Vans/Reefers
logistics, lift-gate
team drivers
hazmat certified
Whether you have LTL of dry goods you need delivered across the state, an over-weight, cross country shipment of machinery, or an expedited load of electronics, MDX Freight has access to offer equipment, drivers, and knowledge of routes to ensure it gets there safely, and on time.
Call us today at 636-534-5020 or complete our Freight Quote Request form for reliable, cost-effective solutions to all of your freight delivery needs.