Give Us a Call
636-534-5020
Who We Are​
Over our 100+ year history, MDX Freight has grown from a small, local asset-based freight company to providing freight brokerage services nationwide.

Our roots reach back to the early 1890's, when the term "horsepower" literally referred to horses. Although the freight industry has changed a lot since those early days, our commitment to "old fashioned" values of honesty, integrity and reliability have remained at the center of our business philosophy.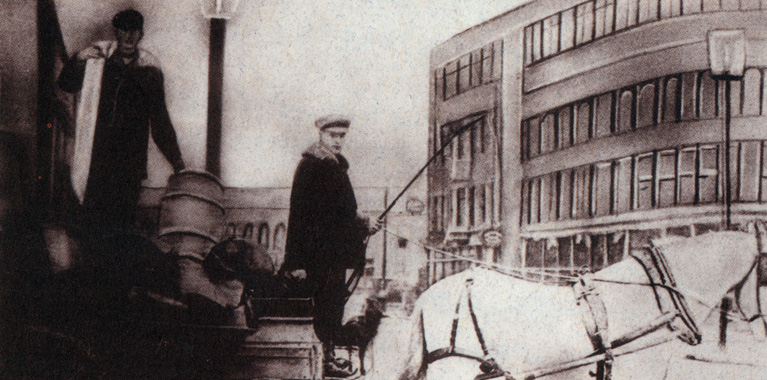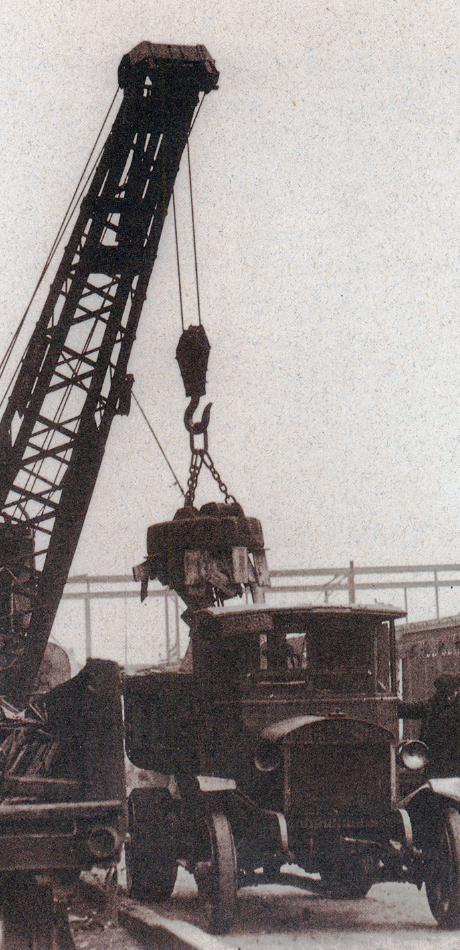 Numbers Speak for Themselves​
Years in Business with Roots Back to Early 1890s 
U.S. States with Interstate/Intrastate Shipping
Days per Year of Customer Communication 24/7
As an asset-based freight company with a reputation for reliability and strong credit, we partner with some of the most reliable and respected regional and independent carriers across the country. In 2016, this led the GM Logistics brokerage group to join with MDX Freight. The expansion provides our customers with access to a wider range of reliable assets and lanes, and new levels of support from seasoned professionals with decades of experience. It allows us to offer increased coverage, improve tracking and accounting of loads, and expand our expert personnel.

Meet Our Team
As we move into a second century of business, we're committed to providing our customers with cutting-edge technologies and OTR services, backed by the same "old fashioned" values that have been at our core since the very beginning.